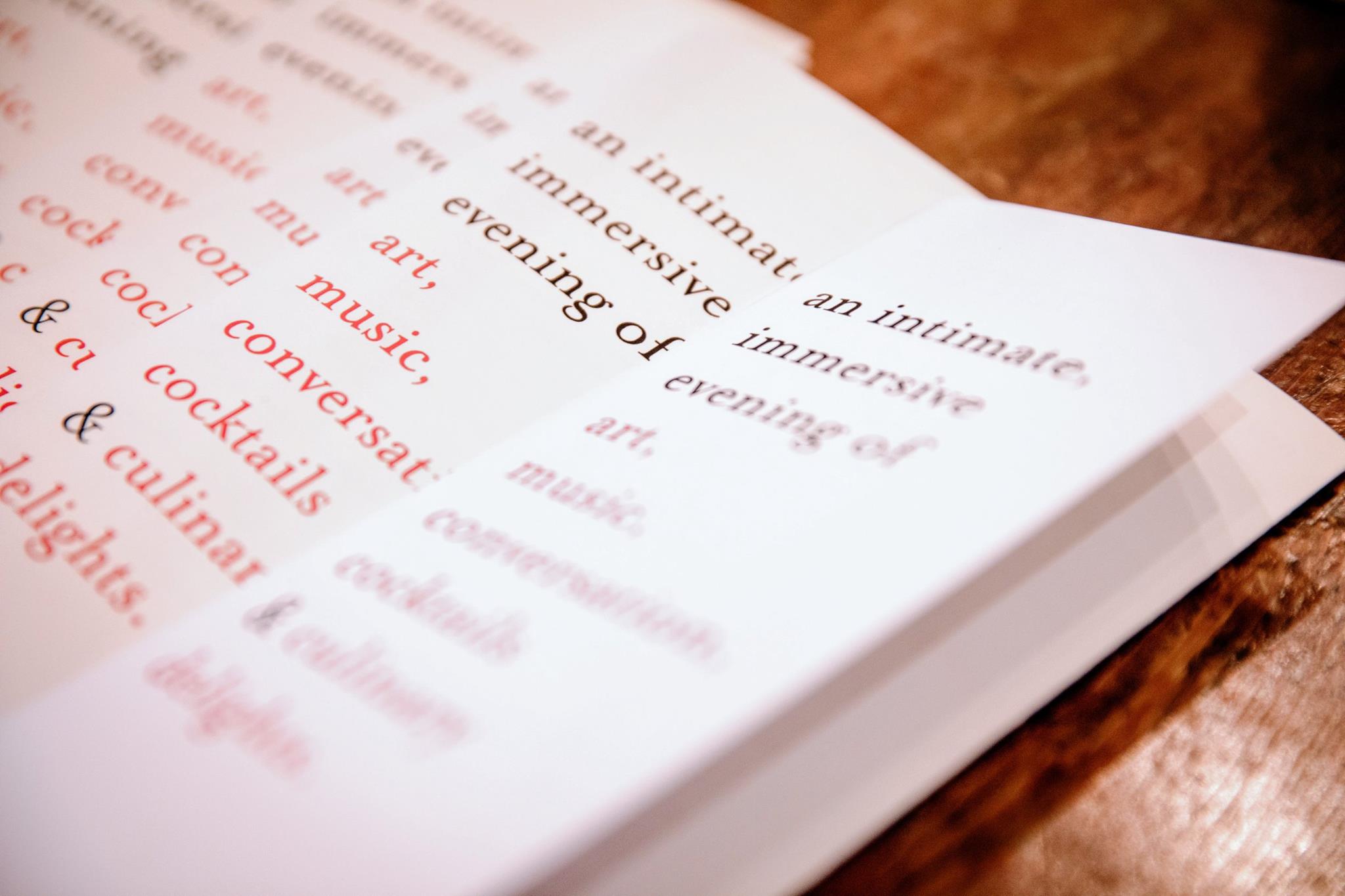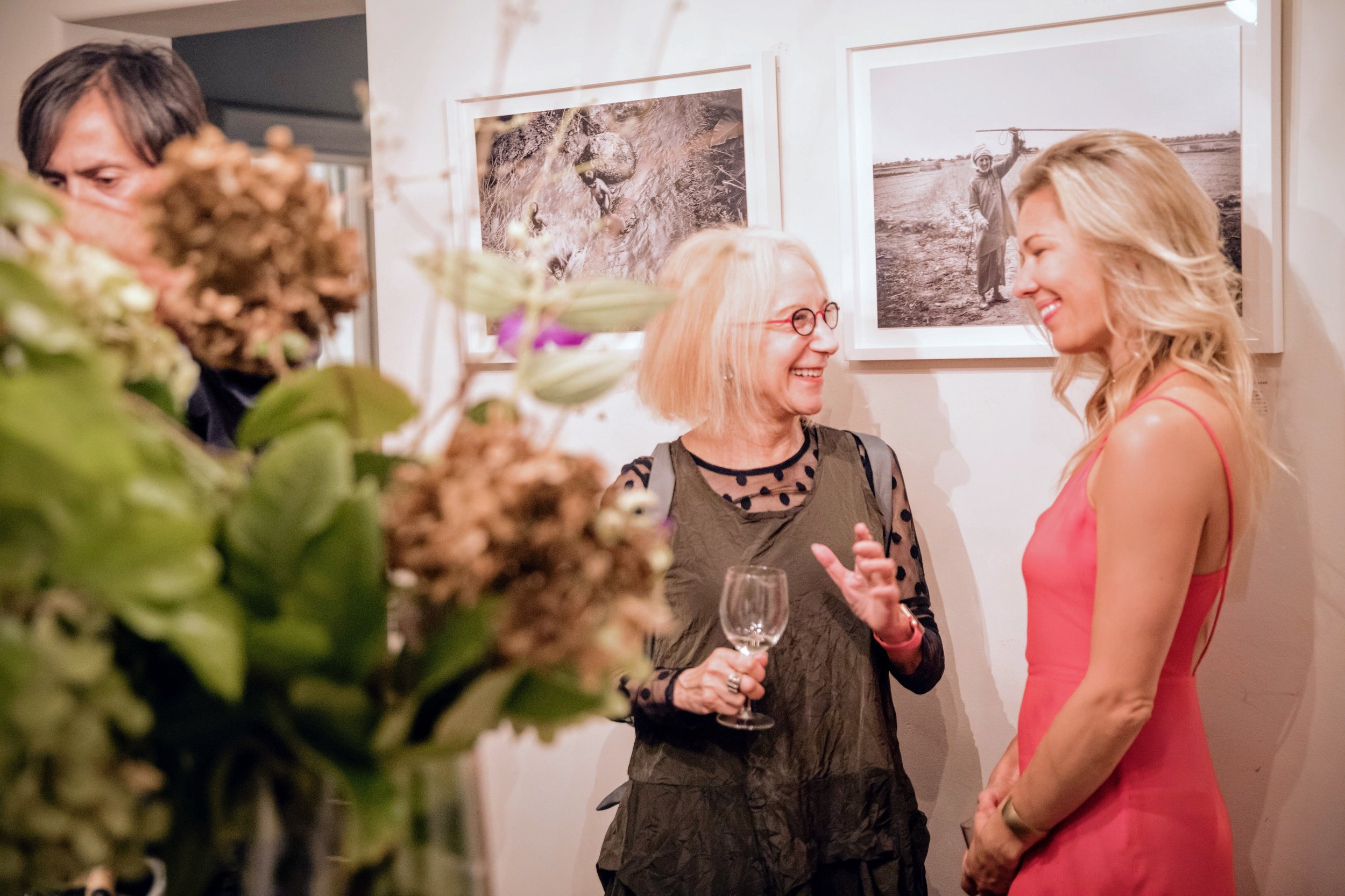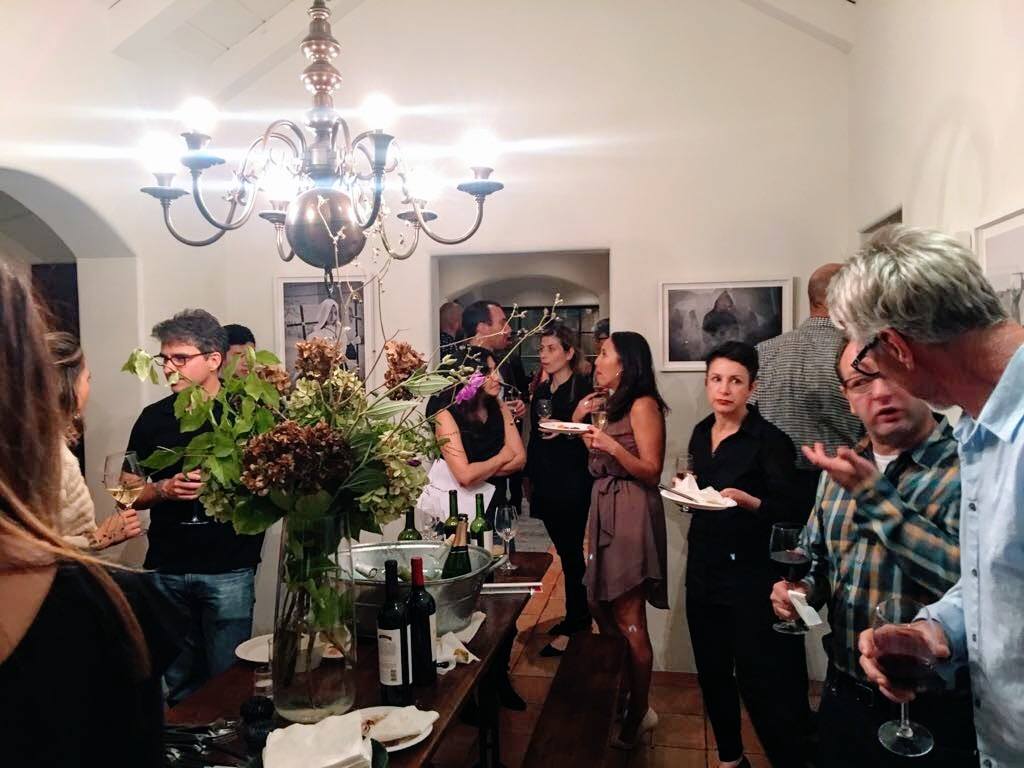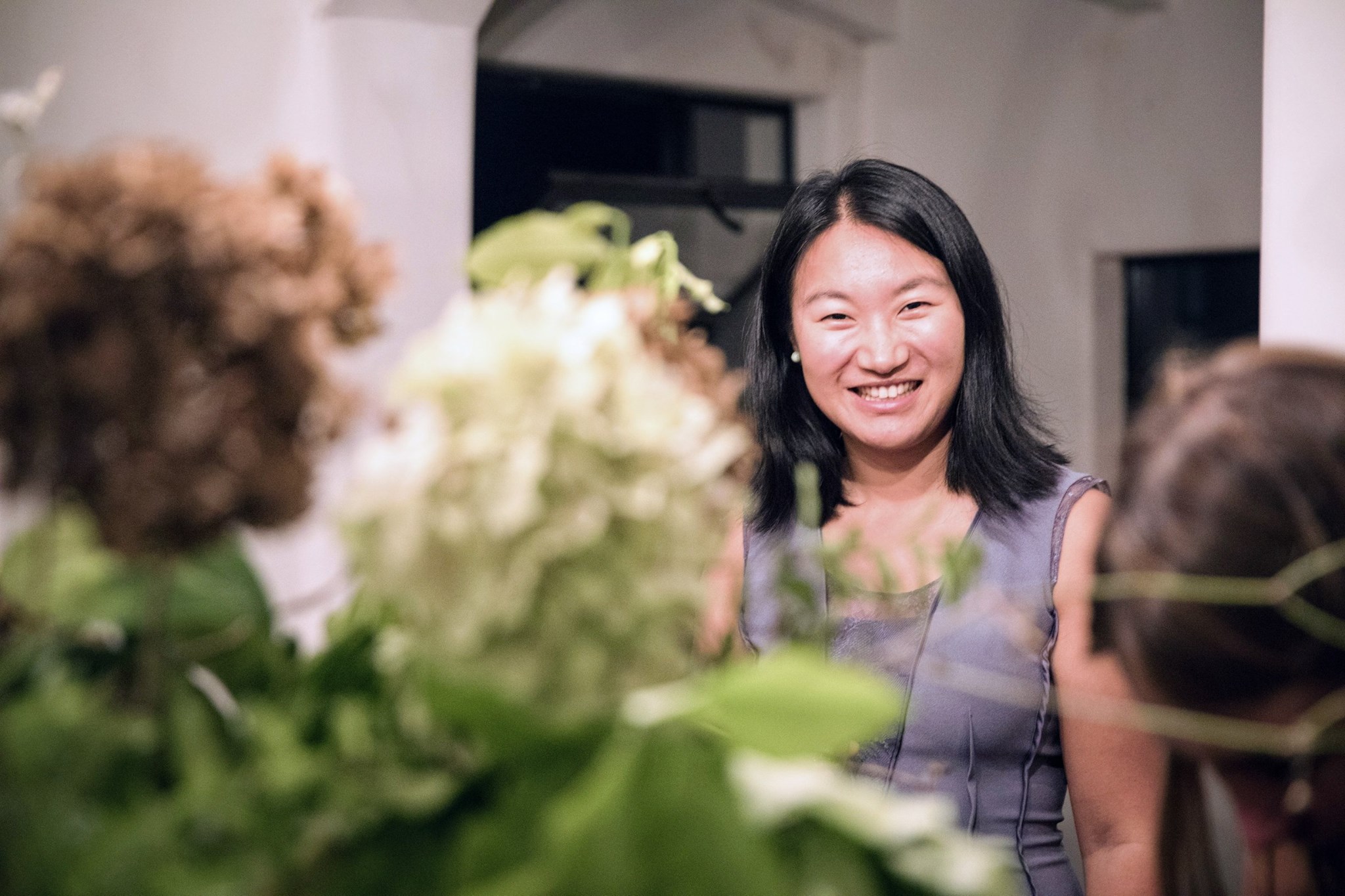 Thank You!
Heartfelt thanks to all for joining us October 27th for a beautiful evening featuring the photography of Adrienne Eberhardt from more than 15 years of solo travels near and far.
The unseasonably warm evening air, the exquisiteness of the locale, the overall ambiance and sense of togetherness all made for such an enchanting evening.
For those of you interested in purchasing artwork please contact: ae@adrienneeberhardt.com directly.